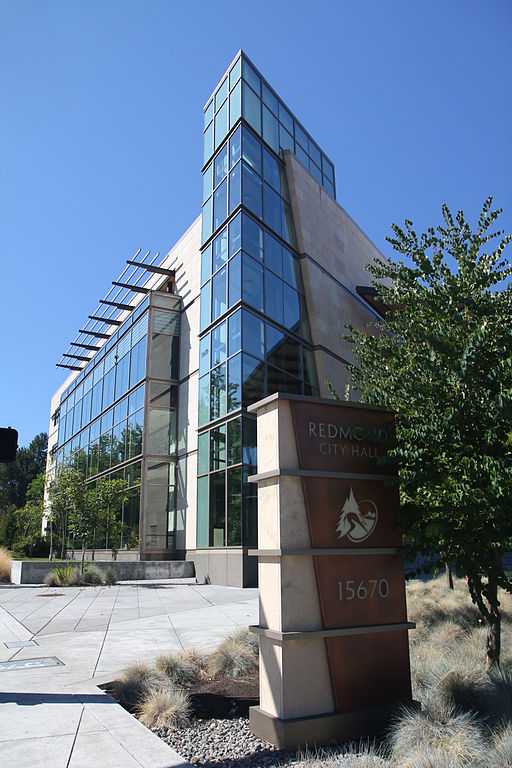 Whether you are remodeling your home or just need exterior and interior painting for your Redmond WA home, Paint Gunners are  well all well regarded in the community and will make sure you are completely satisfied. We provide high-quality and high-class painting jobs for your sophisticated tastes. We will walk you through the process, provide upfront pricing and do our job causing least inconvenience. We leave no mess behind. If you have any questions or would like us  to come over for a free estimate please contact us using the form below or call us at (206) 930-8885.
City of Redmond and the communities in and around Redmond WA are one of the fastest growing communities in the Greater Seattle area. They have one of the top rated school districts and is well endowed with parks and recreation. The business in the Redmond WA is booming and so is the housing market. New construction and home remodelling  are going at a rapid pace. Redmond WA is home to Microsoft and many other tech companies and is experiencing rapid growth in high paying jobs. These are one of the most desirable communities to live in.
For more info please check out City of Redmond Website and Facebook and you can follow them on Twitter.
If you are long time resident and looking for the ultimate in quality and well-priced painting of your home (interior) or exterior or business/commercial properties give us a call at (206) 930-8885 and Chris will personally take care of you.  You may contact us for a quote request or questions by filling out the following form.