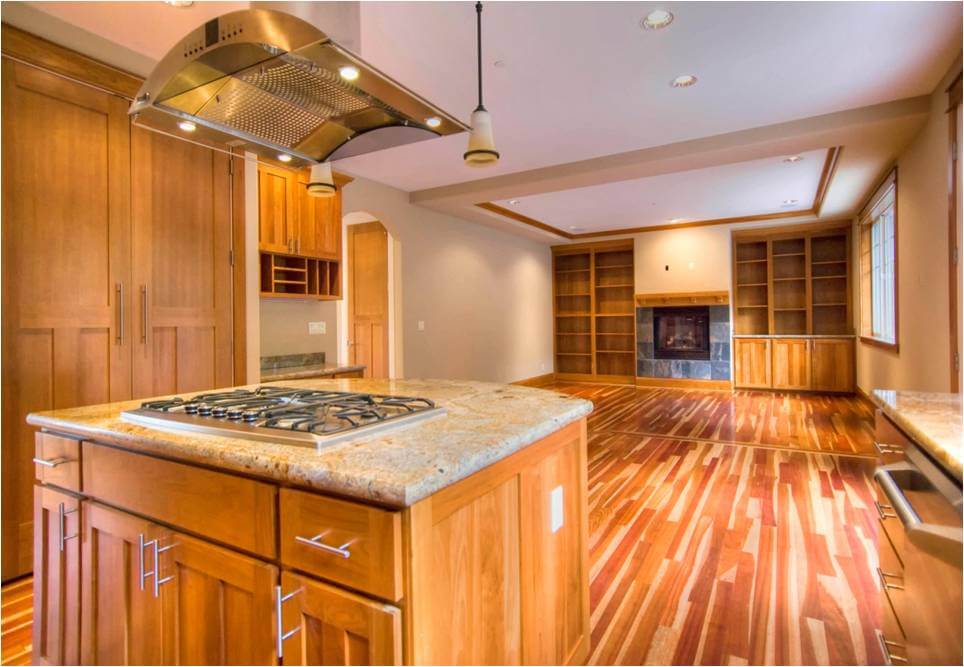 Paint Gunners of Lynnwood WA provide quality services throughout Snohomish county and north King County and East side. We provide following services to Residential and Commercial  :
Interior Painting :  Painted wall surfaces, all level of textures, smooth wall, mill work at all levels, crown molding, pillars, chair rails.
Exterior Painting :  Stucco, hardy board, cedar, brick, fiber board, cement board, pine, logs.
Products:  Latex, stains, lacquers, mildew protectors, sealers, graffiti protectors, primers, sound proofing material, 
Large Jobs:  Scaffolding, staging, spider staging, scissor lifts, snorkel lifts, Tall ladders, pump jacks.
Running Job Sites:  Worked under tight schedules, tenants in the home or building, multiple trades and trade schedules, short notice, plan changes, reading plans and trade scheduling, managing materials and equipment, managing employee's, securing job safety.