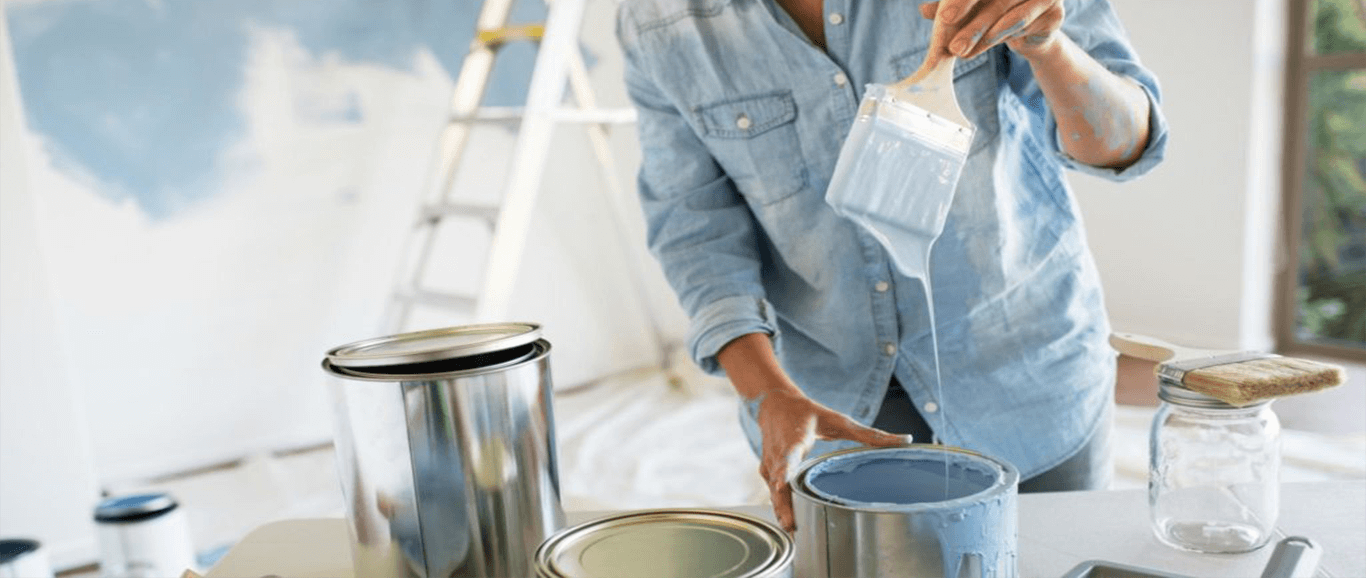 MISSION
To provide customers with a total solution based on quality materials and expert painting service at competitive price;
To work directly with our customers from start to finish to achieve total customer involvement and satisfaction.
To implement appropriate supply-chain strategies that will ensure cost-effective delivery of quality services to our customers;
To empower our employees with a progressive career path and healthy and safe working environment; and
To offer innovative products and services to customers, supported by motivated team of highly skilled professionals
VISION
Our vision is to be the leading provider or contractor of residential and commercial painting that meets and exceeds the industry quality standards and expectations of our customers. Complete customer satisfaction is our mantra.
ABOUT US
Thank you for taking time to visit our website and learn more about Paint Gunners. We have been in the industry of residential and commercial painting for 16 years providing top-quality interior and exterior painting services at competitive rates. Paint Gunners has been designed to meet and exceed customer's expectations.
About Owner
Founder and Owner of Paint Gunners, Chris Burton, who has more than 16 years of experience in the residential and commercial painting industry, is very passionate about painting and his business. Chris, together with his highly trained professionals work directly with customers from start to finish and communicate with them so that they feel involved and comfortable throughout the entire process.
Here is what Chris had to say, "What drives and motivates me is figuring out the best way to get a project done perfectly and efficiently. The harder the project, the more I get challenged to have it done successfully, thereby resulting to bigger satisfaction and fulfillment; it also makes me feel more confident on easier jobs. This experience helps my customers make choices on the painting process more confidently."
"Through my years of experience, I can say that one of the best feelings in the world is to complete all the projects by utilizing all my knowledge and skills I've had to deliver customer's satisfaction."