Paint Gunners – Quality Painters in Lynnwood WA
Welcome to Paint Gunners Home Site - Lynnwood WA We are extremely quality conscious and customer oriented Painters in Lynnwood WA. We are committed to providing clean, efficient, timely and budget friendly service to our customers. We believe that educated consumer is our best customer. We will provide pre sale educational material, strive to answer in detail any questions and provide a clear itemized estimate. We  schedule our work as per convenience of our clients; work with as little intrusion as possible and promise to leave no mess behind. We are professionals and appreciate the anxiety of our customers. We are fully bonded and insured so that you are reassured as much as we are protected as well. It is our utmost concern that from the moment we meet and until we finish the project and thereafter,  our customers are fully satisfied with the job we do and the experience of having us work at their home. Paint Gunners ( Lynnwood WA ) Servicing Areas We serve the whole Snohomish County, Northern King County (North Seattle area) and the East side.  We cover Lynnwood WA, City of Lynnwood, Mill Creek, Bothell, Everett, Snohomish, Mukilteo, Edmonds, Mountlake Terrace, Bellevue, Redmond, Mercer island, Northgate, University District, Lake City and surrounding neighborhoods.  
"Art washes away from the soul the dust of everyday life."
-Pablo Picasso 
"Art washes away from the soul the dust of everyday life."
Owner/Founder

"Chris, together with his highly trained professionals work directly with customers from start to finish and communicate with them so that they feel involved and comfortable throughout the entire process. Chris had to say, "What drives and motivates me is figuring out the best way to get a project done perfectly and efficiently. The harder the project, the more I get challenged to have it done successfully, thereby resulting to bigger satisfaction and fulfillment; it also makes me feel more confident on easier jobs. This experience helps my customers make choices on the painting process more confidently." "Through my years of experience, I can say that one of the best feelings in the world is to complete all the projects by utilizing all my knowledge and skills I've had to deliver customer's satisfaction."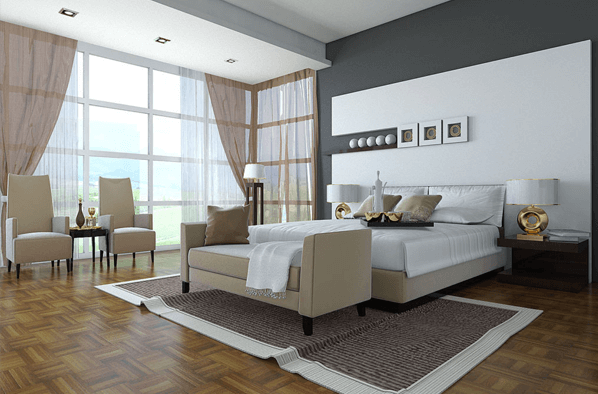 Interior Painting
Paint Gunners of Lynnwood provide interior painting services. We have skillful and honest employees who will take care of your property and will communicate with you all throughout the process.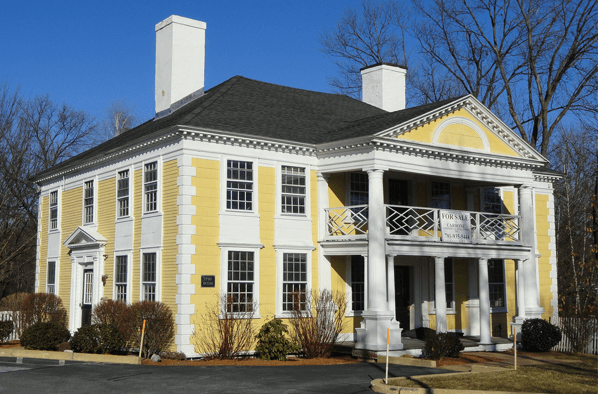 Residential Painting
Restore the beauty of your home with exterior and interior house painting services from Paint Gunners! With the help of our highly skilled and experienced painters we offer top quality residential painting services that will definitely beautify your home.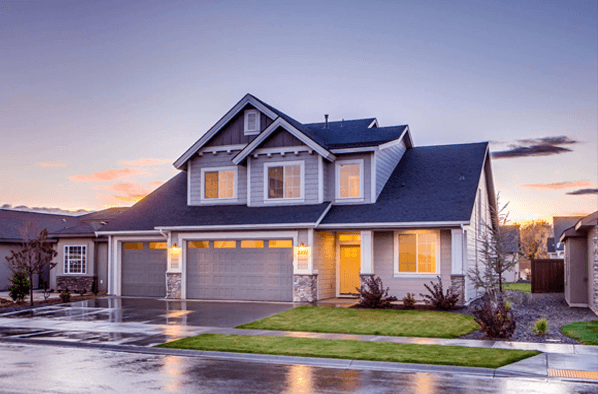 Exterior Painting
Yes! We also offer and deliver exterior painting services with the help of our caring and highly skilled professionals who will transform the exterior of your dwelling or office in a timely and cost effective manner.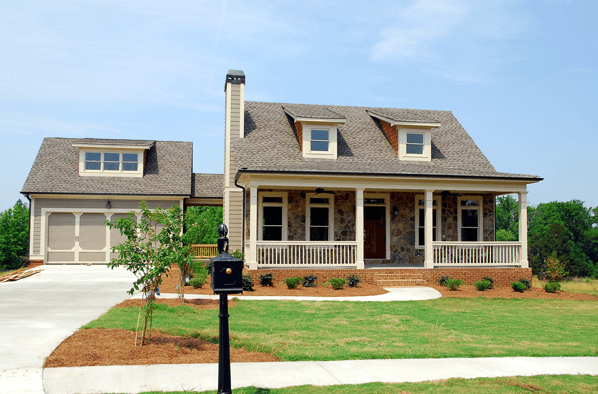 Commercial Painting
Paint Gunners of Lynnwood WA is a perfect choice for commercial painting. Yes! Utilizing the latest technology and highly skilled professionals, we provide top quality commercial painting services aside from interior and exterior house painting.

We are repeat customers and will continue to use Chris and his team for future projects. Upfront and honest, gives knowledgeable opinions and recommendations, and has reasonable pricing.  Interior or exterior, big or small project, they do a great job! 
Steven & Nichole Warren, Mill Creek WA

We have hired Chris to do work in all areas of our house, and he has never failed to amaze us!  Chris is both professional and does quality work without any delays.  Not only does my house look great inside and out, but the price was by far the lowest of all estimates we received.  We will definitely use Chris and his team for any future painting jobs and will continue to recommend him to our friends and family!
Serena and Brian Amos, Lynnwood, WA
EXPLORE THE BEAUTY OF ART !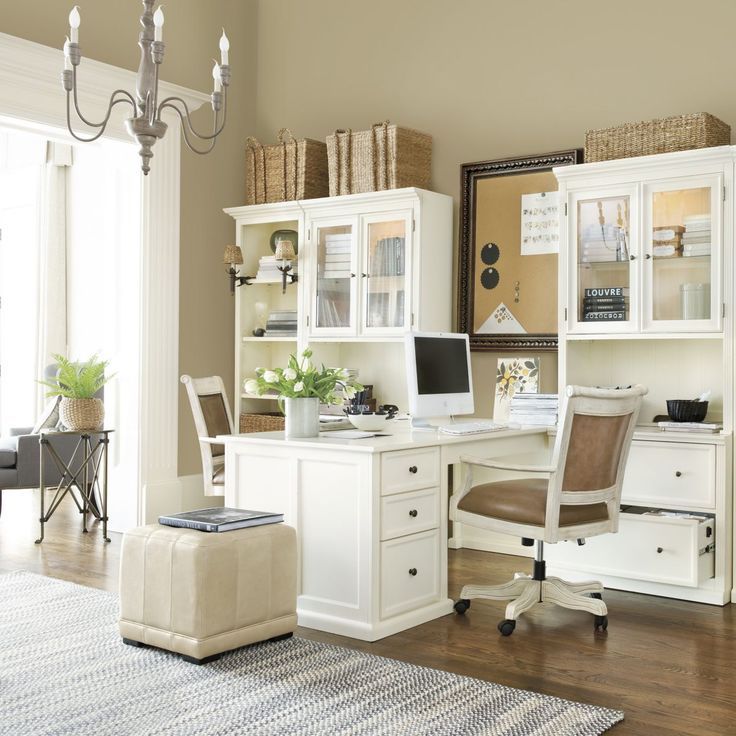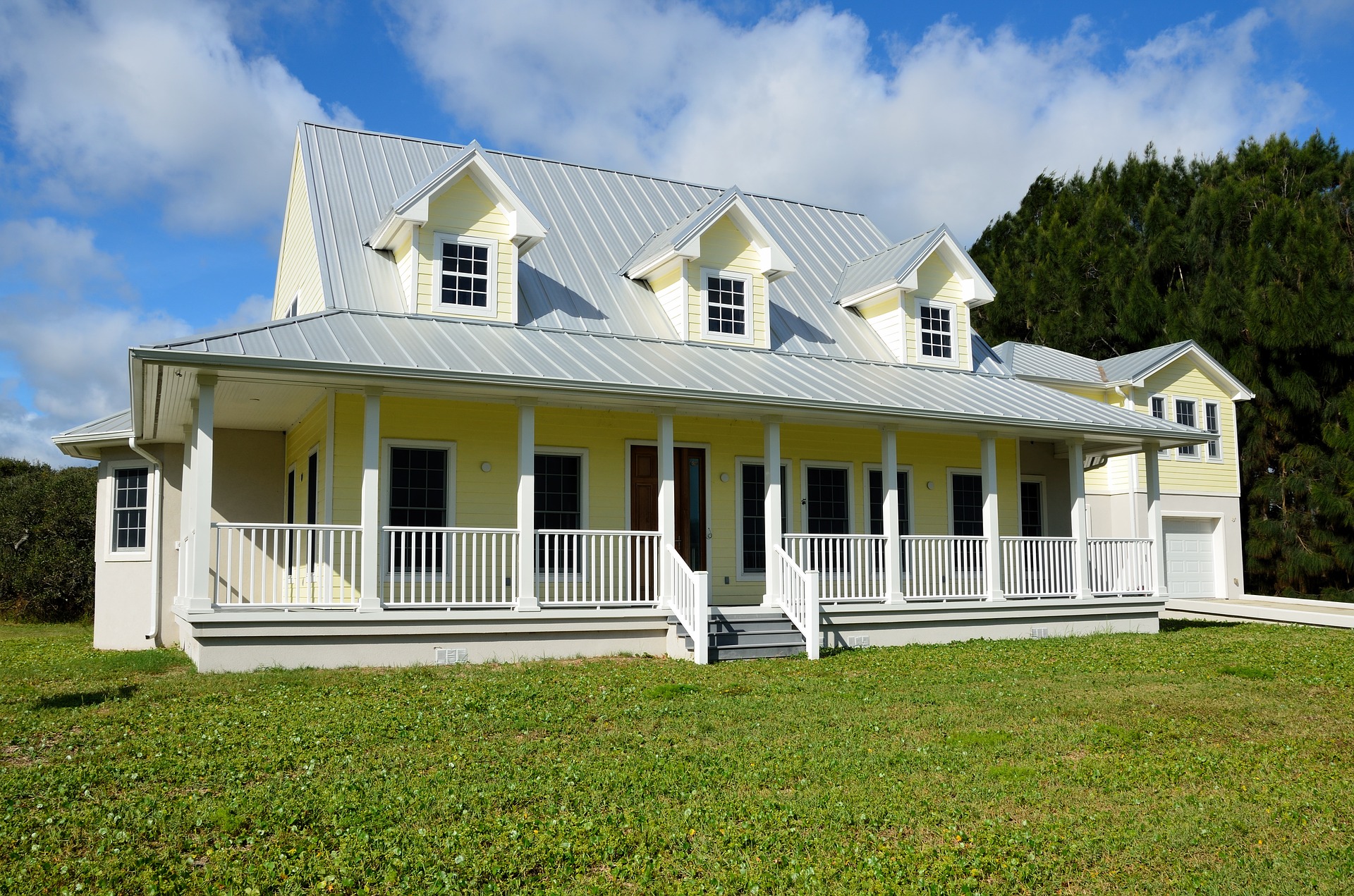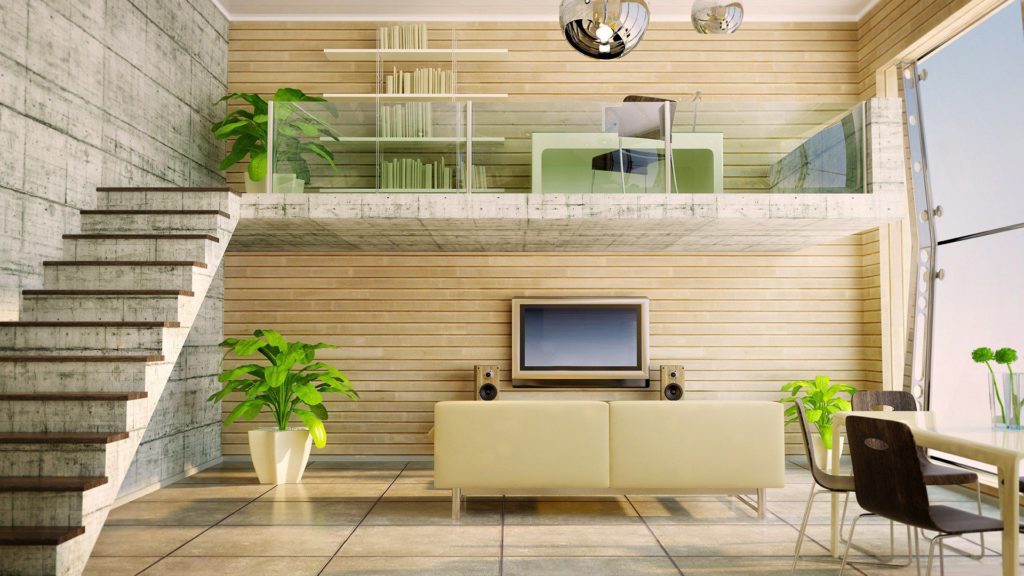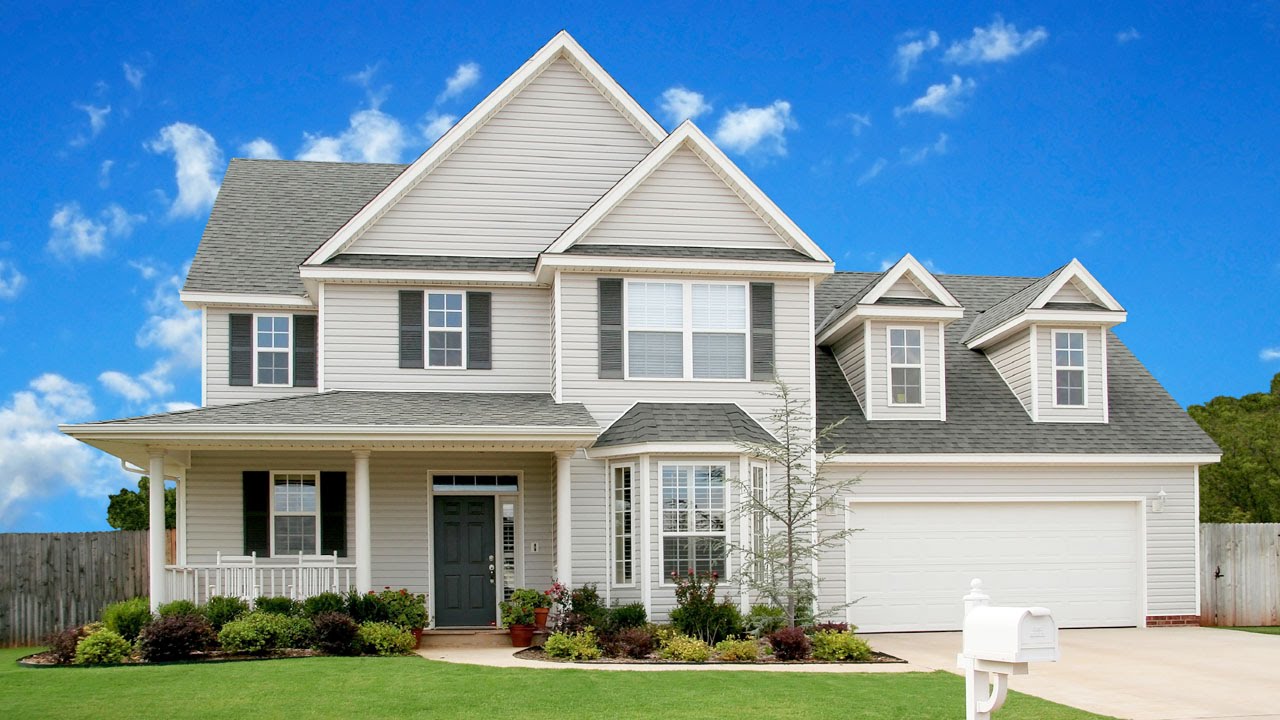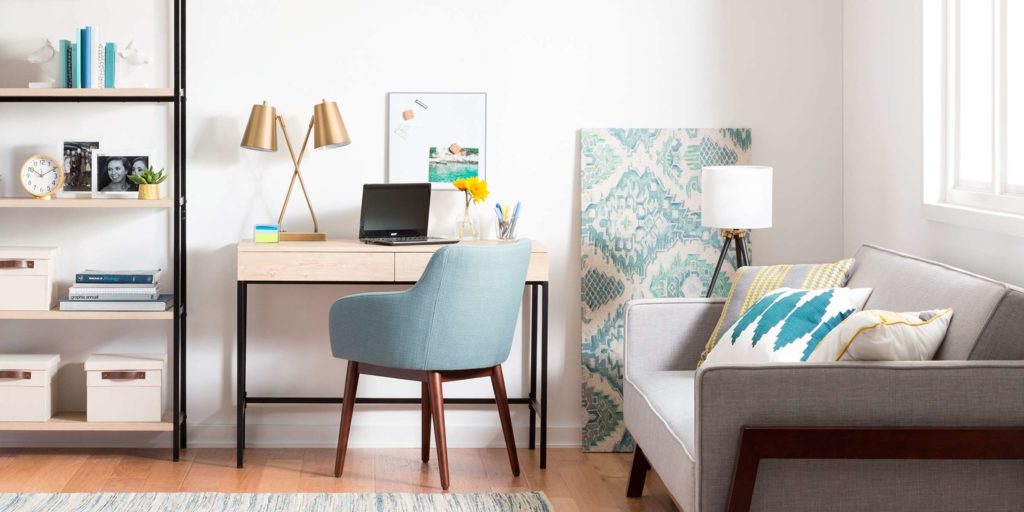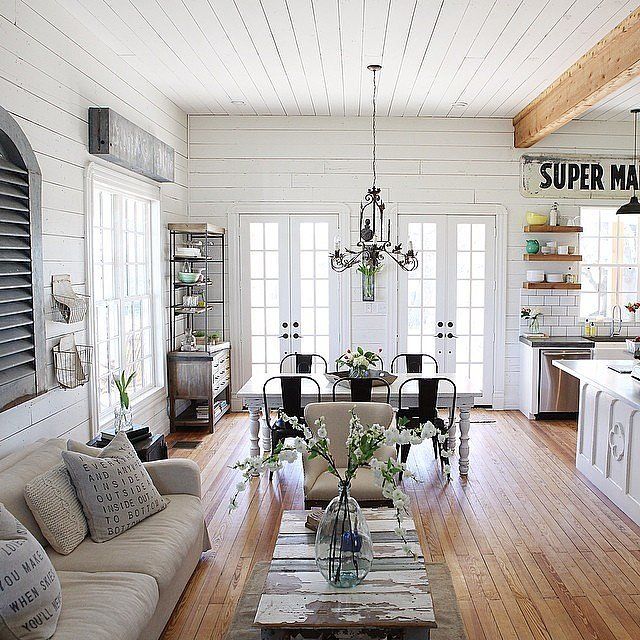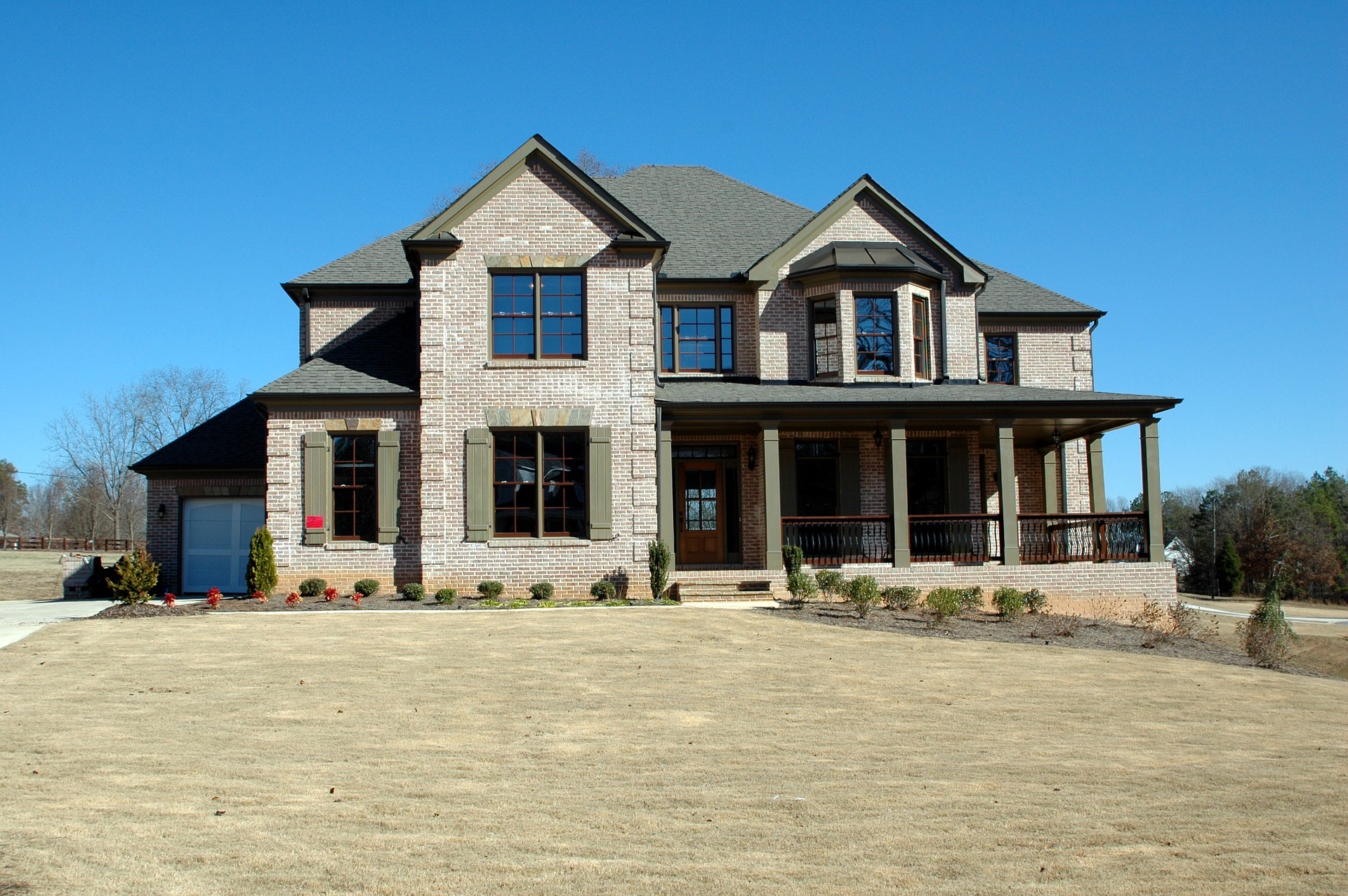 Tags:
Exterior House Painting Lynnwood Wa
,
House Painters In Lynnwood Wa
,
House Painters Lynnwood Wa
,
Interior House Painters Lynnwood
,
Painters In Lynnwood Wa
,
Painters near me
,
Painters Near you